Nickelsville is now housed in the old fire station in Lake City way, a few streets away off the main traffic; the building was recently used for a food bank, so has a small kitchen, a few sinks and a few bathrooms - definitely improvement from living in the tents on the parking lot of the busy intersection...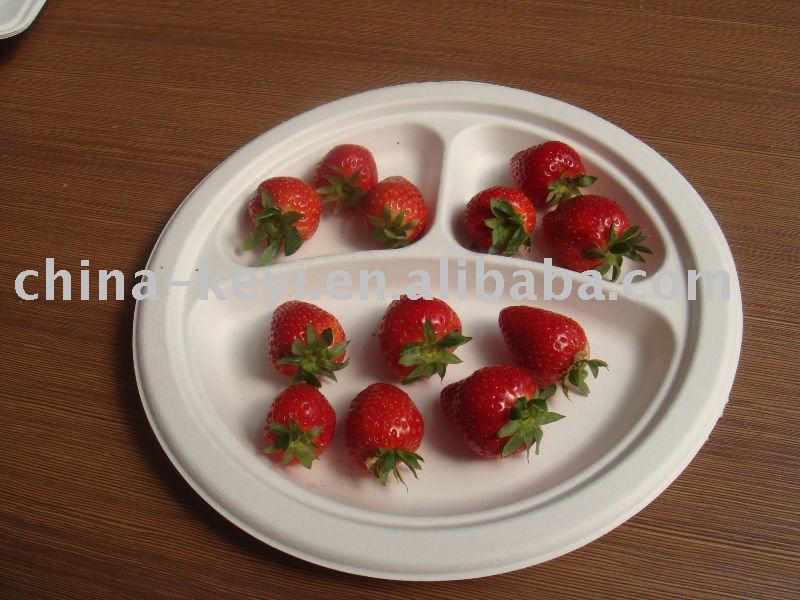 The entrance gate is now stationed indoor, and so are most of the residents - they have their mattresses on the floor along the walls in several big rooms. The kitchen is fully functioning and cupboards neatly stashed with donations which previously were kept in the food tent. The are pots and pans, although i have not seen one big enough to cook soup for 60-70 people.
Jeremy, the food manager, was kind to show me around: the rooms, the kitchen, the quiet/reading room where no noise is allowed and a few armchairs allow people to escape the natural noise of a place that houses around 100 residents. One room is designated for people with pets: a happy dog or cat on every bed:), there is also a closet room, with shelves for storage, and off the kitchen is a room where TV is stationed; that room also serves as dinner-serving buffet. The big garage houses some beds, but mainly serves as family/meeting room, where every day meeting take places and also after dinner chat or a game of cards or domino... Jeremy also showed me outside, where some residents choose to stay in their tents - mainly long-term residents and couples, who value their privacy over the warmth of the indoors. As Jeremy pointed out they always can go inside and as a matter of fact did a few weeks ago, due to snow and cold.
As always, Nickelsville is extremely well organized, and now it shows even more, as various notices (free health clinics addresses, etc.) are displayed on the walls by the entrance, where everybody can see them well for use, and various item previously stored in crates and tents now actually found their place on shelves and in cupboards.
Generally the new Nickelsville has a happy feeling - with major stresses of being out in the cold and noise gone, the residents concentrate on building their new community: organizing communal eating area, scheduling meal cooking and just having life. Stopping by feels like stopping by any old friends who just got new and better digs and happily go about making themselves home. Jeremy told me that the neighbors treat them well which adds to feeling welcome, for sure.
I asked about current needs to write to world and you - the reader - about; this is a partial list, as I didn't make notes - but today I'll ask for help with correcting it:
• CASH (tax deductible, you will get a receipt) donations are always welcome, to pay the bills (telephone, garbage and Nickelsvile is behind with payments for porta-potties in the previous place). Will try to figure out mailing address, if someone prefers that.
• DISPOSABLE PLATES, CUPS & UTENSILS - the facility is not able to support washing after that many people.
• As always: BLANKETS, WARM CLOTHES, FOOD, especially fresh produce and perishables which now they are able to store properly in refrigerators and freezers (hey, next time you see '2 for the price of one chicken' grab the second one for our friends - they'll appreciate you remembering.
• And BOOKS, MAGAZINES, GAMES and anything for the mind.
• WORK, WORK, WORK: the residents will do small and big jobs, paid or volunteer (one of the requirements of staying in Nickelsville is community work, which each resident must perform at least once a week).
If you would like to volunteer for Nickelsville, let them know, too; will find out tonight what the needs are for now only know, that if you would like to volunteer with dinner prep, it'd be appreciated: don't just walk in, though - they keep a schedule at the entrance, so no 2 organizations or people show up the same evening, while leaving them empty on others.